Metropolitan Atlanta HIV Health Services Planning Council Meeting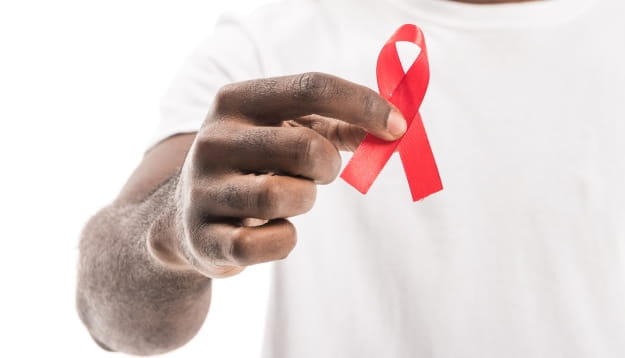 Metropolitan Atlanta HIV Health Services Planning Council Meeting
The Planning Council meets the 3rd Thursday during the month of March, May, July, August, September, November, and January at Loudermilk Conference Center.
*Meeting locations within the building are subject to change
Special Call Meetings will be held as necessary. Notification of the time and location of these meetings will be announced in advance to members via mail, fax, or e-mail.
Metropolitan Atlanta HIV Health Services Planning Council Meeting
Day: Thursday, January 16
Time of the Event: 9 a.m. - 11 a.m.
Location: 40 Courtland St NE, Atlanta, GA 30303
Directions to Loudermilk Center
Add to Calendar 01/16/2020 09:00 01/16/2020 11:00 America/New_York Metropolitan Atlanta HIV Health Services Planning Council Meeting 40 Courtland St NE, Atlanta, GA 30303